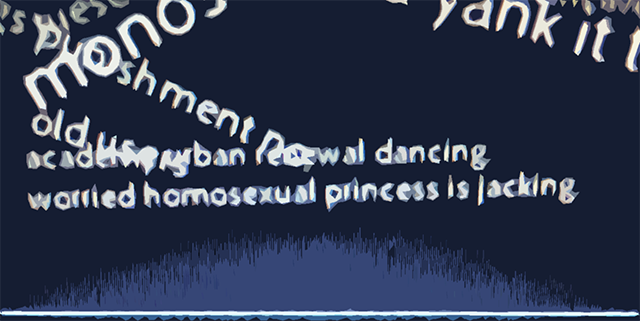 PoemAcher
A downloadable thing for Windows
PoemAcher:
hello. benjo here, local art maker, businessman, human, entity and semi-professional pirate enthusiast.
off to class and not done that assignment you promised yourself you were going to do because you were too busy desperately trying to find something on netflix that you could watch to help you get into the 'zone', but you gave up and just ended up watching sitcoms from the 90s, eating bad food and passing out at your desk?
off to work and not done that presentation that karen asked you to do, even though it's not your responsibility because it was always karen's job, but karen's got her promotion last week so now she thinks she's somebody but you're still panicking about it anyway?
many more countless terrifying situation that burden you psyche and emotional wellbeing?
well look no further, poemacher will help you make poetry, art, essays, presentations, hot new memes, complex decisions regarding your life, you name it and poemacher can help.
disclaimer: im an idiot
use a mouse to use this interesting and very serious piece of sophisticated software. click on 'start poem?' to generate a line of deep art. keep creating until the demons go away. if you want to start again click on 'poemacher'.
disclaimer 2: demi lovato did not endorse this project, the coward.
Install instructions
how to?
download the .zip and click on the .exe
use, consume, digest and ascend
and then shove your new presentation in karen's face